Sudz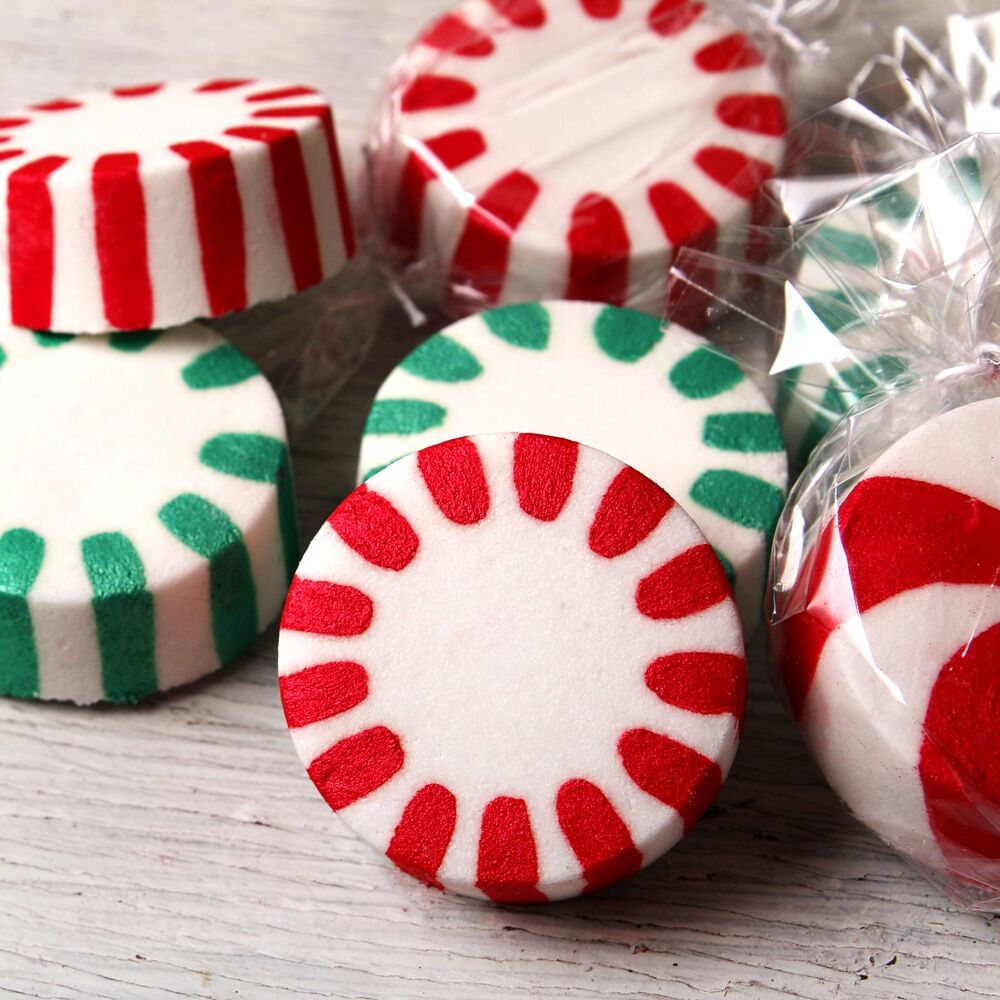 Peppermint Fizz is here just in time for the holidays. Our Terpene free peppermint oil is soothingly cool and can help relieve stress and ease headaches. A clear benefit during the upcoming holidays. Nothing synthetic or unnatural. All our bath fizzies boast not only lovely fragrance but therapeutic qualities as well. All Natural. No SLS, Polysorbates or Soap. 3.8 ozIngredients: Baking soda, Epson salt, citric acid, corn starch, kaolin clay, coconut oil, peppermint oil (terpene free), mica.*Product is available but can take up to one week for production.
---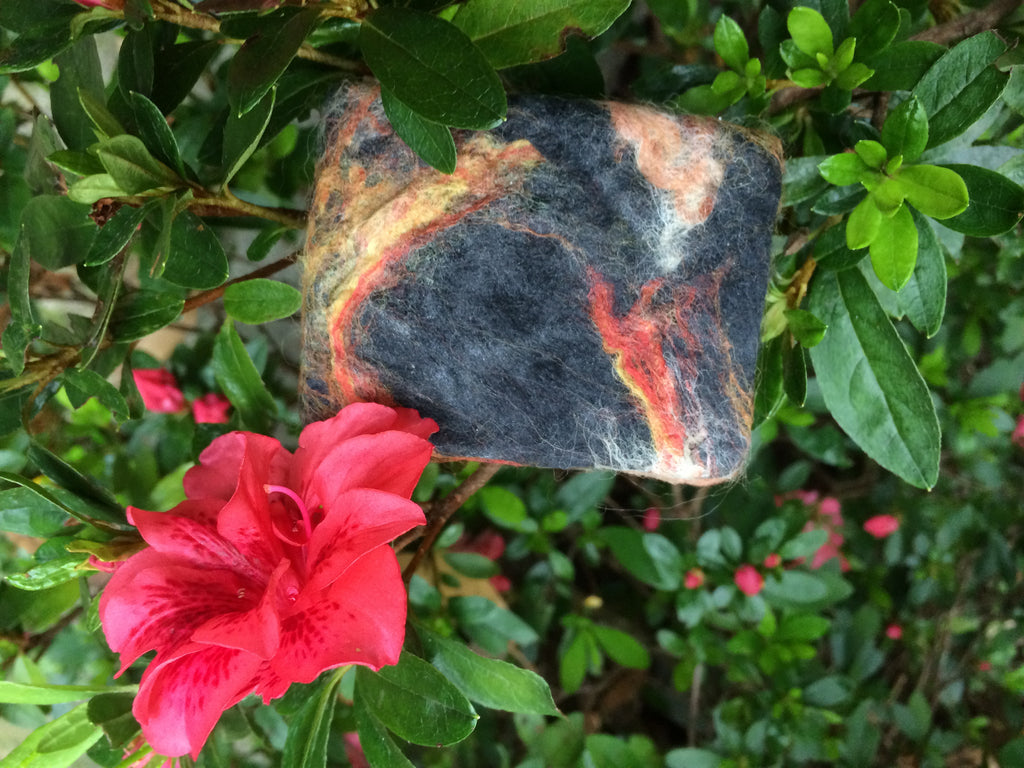 Have you ever used a Woolie? Maybe you don't even really know what it is. It's a washcloth and soap all in one. We take our handmade soap, wrap them in the finest hand dyed merino and felt it around the soap. This is no easy feat and very time consuming but the resulting product is wonderful. Take it along to the gym, or camping because it travels wonderfully. This is a great gift for men. When the soap is all gone it makes an amazing dish scrubbie that last for ever.
---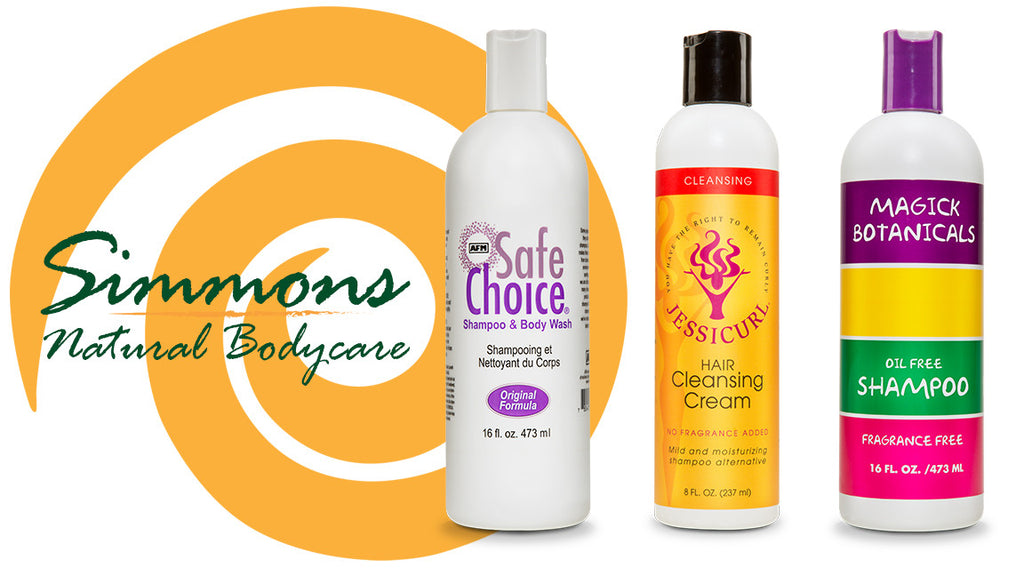 Small Business Week Special #3. All shampoo and conditioner featured at 40% off. Unscented hair care shines this week!
---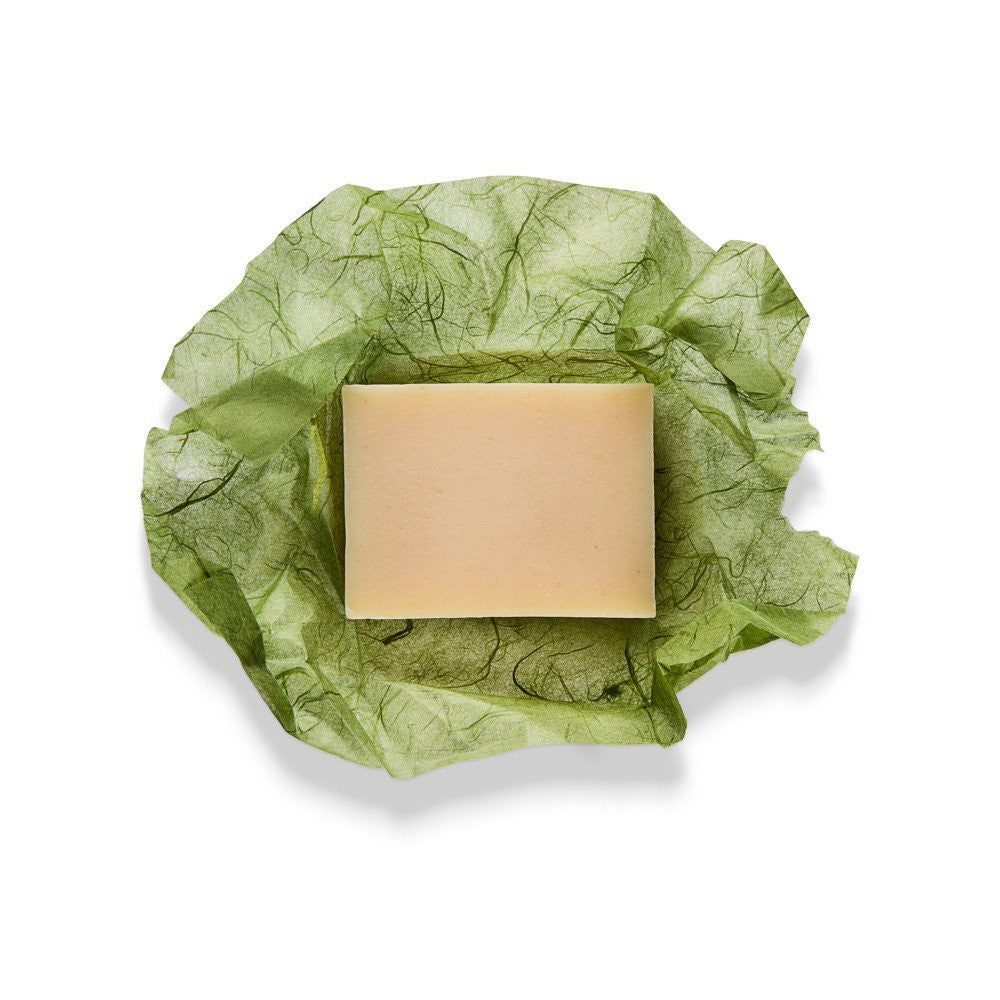 In honor of Small Business Week. We are featuring 3 soaps at $3.75 each. High Sierra Forest, Sweet Herb and Apricot Poppy. Stay tuned! There's more specials coming this week.
---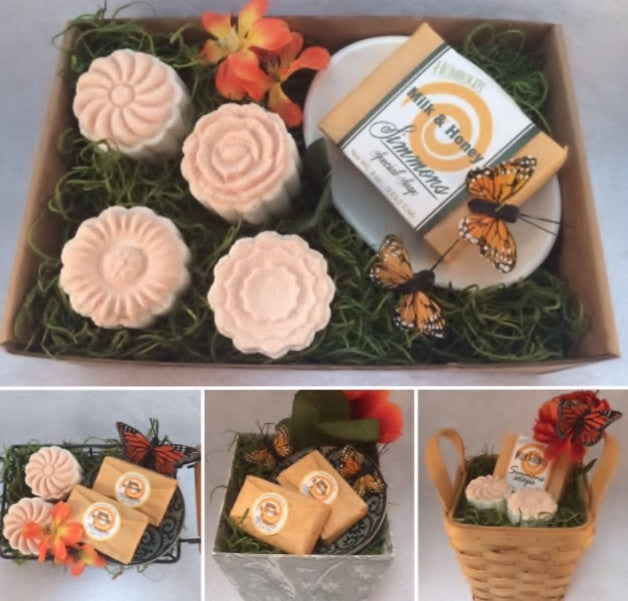 April 30 - May 6, 2017 is Small Business Week. We're celebrating each day with a new product special. To launch Mother's Day and Spring we have a lovely assortment of Milk & Honey Gift Sets. New Milk & Honey Bath Fizzies will fill your senses with the warm scent of honey as you luxuriate in nature's finest aromas and oils. Purchase any bath assortment and receive 3 free 4 oz handmade soaps. No need for a coupon code.